central park + locations
family Portrait
& group photography
Our fun Central Park, New York kids, baby and family photography shoots are conducted through the warmer months of the year. We offer a one-hour shoot at a few choice locations, capturing both candid & loosely posed shots of your family having fun, goofing around, and occasionally behaving yourselves and looking at the camera.
"Available Spring thru to late Fall."
We work in a way that is relaxed and fun, and try hard to deliver consistent results without stifling individuality and personality. In that way, all our images contain the essence of who you are. We like to shoot what happens spontaneously to capture natural portraits and tend to shy away from the heavily posed, soft filtered, over-colorized and heavily retouched shots.
Uncontrived, we let the light, the moment, and the people tell the story -- simply because we want your photos to have reality. The finished print must contain personality, a little drama, and contrast for it to be compelling not just today but in 10 years time. That being said, we do pose and direct to get things going or to change up the mood and feel. In the end, we get a variety of images; formal, relaxed, candid, spontaneous, expressive, and then minimally edit those in color and black & white.
As for locations, we recommend Bethesda Terrace, Sheep Meadow and surrounding areas as they make for natural and complimentary backdrops. We're also open to shoot in your favorite spots too, even your backyard, the beach, a favorite neighborhood or park. Let us know your ideas!
View our FAMILY LOCATION PHOTO COLLECTIONS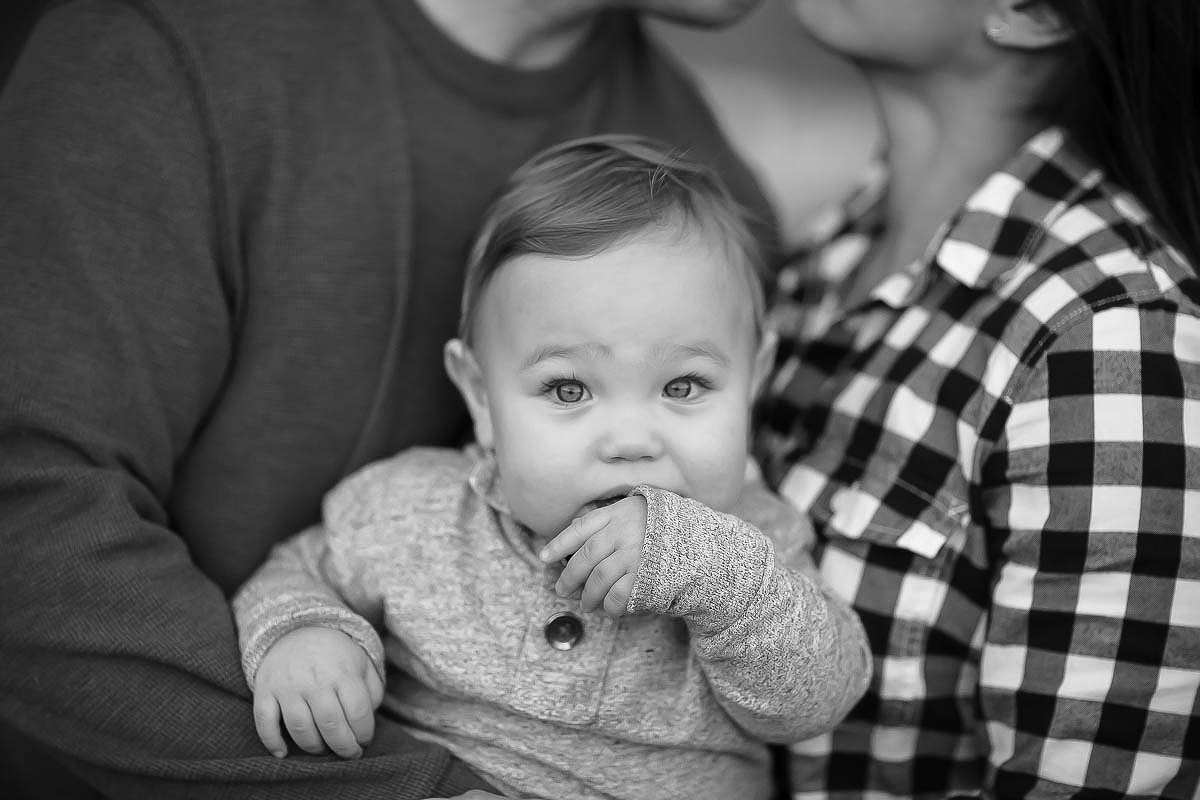 1
2
3
4
5
6
7
8
9
10
11
12
13